Volumetric Concrete Delivery in Delaware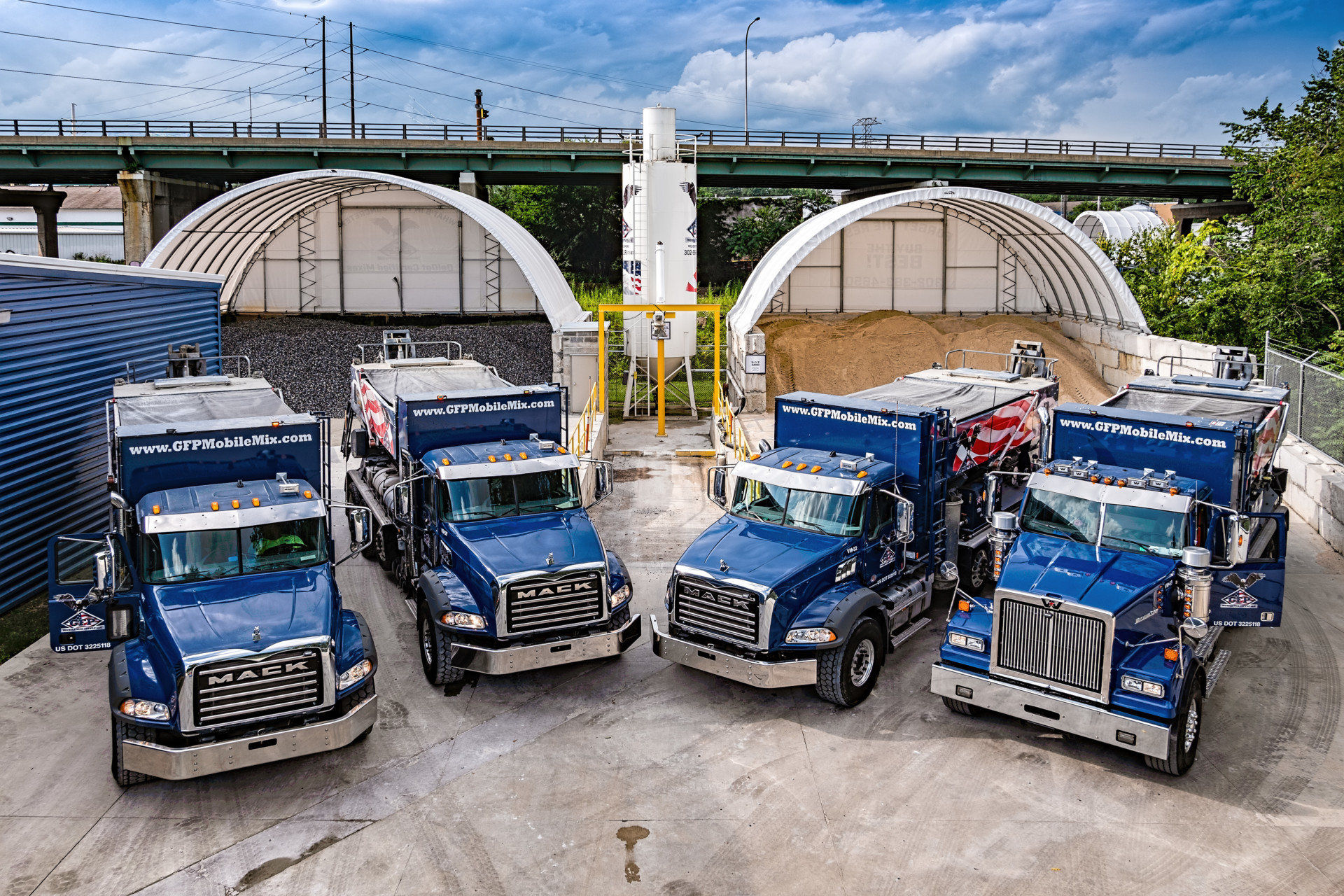 Safety/Driver Qualifications
All of our drivers go through extensive training and are required to complete the following:
Background Checks
Twic (Transportation Workers Identification Card)
30 hr OSHA Training
Silica Awareness Training
Volumetric Mixer Operator Certification
Our drivers wear the following PPE:
Hard Hats
Safety Glasses
Steel Toe Boots
FRC Overalls (when required)
Ear Plugs (when required)
GFP Mobile Mix Supply prides itself in providing our customers with the "highest in quality" materials and service. We specialize in delivering metered concrete, so you only pay for what you use. The concrete is mixed fresh on-site for the exact mix design and amount you need. No wasted material or money.
We offer a full line of concrete mixes for both commercial and residential projects.
Exact Amount, Exactly When You Want It
---
24/7 Delivery • On-demand material by the ¼ yard Starting at ½ yard
---
DelDot Certified: Class A Mix, Class B Mix, Class B-S/F, Class A 6 Hr Road Patch, Class A 3 Hr Road Patch, Class A 3 Hr Low Permeability Road Patch.
---
PennDot Certified: Ready Mix Supplier; District 6 / Bulletin 42.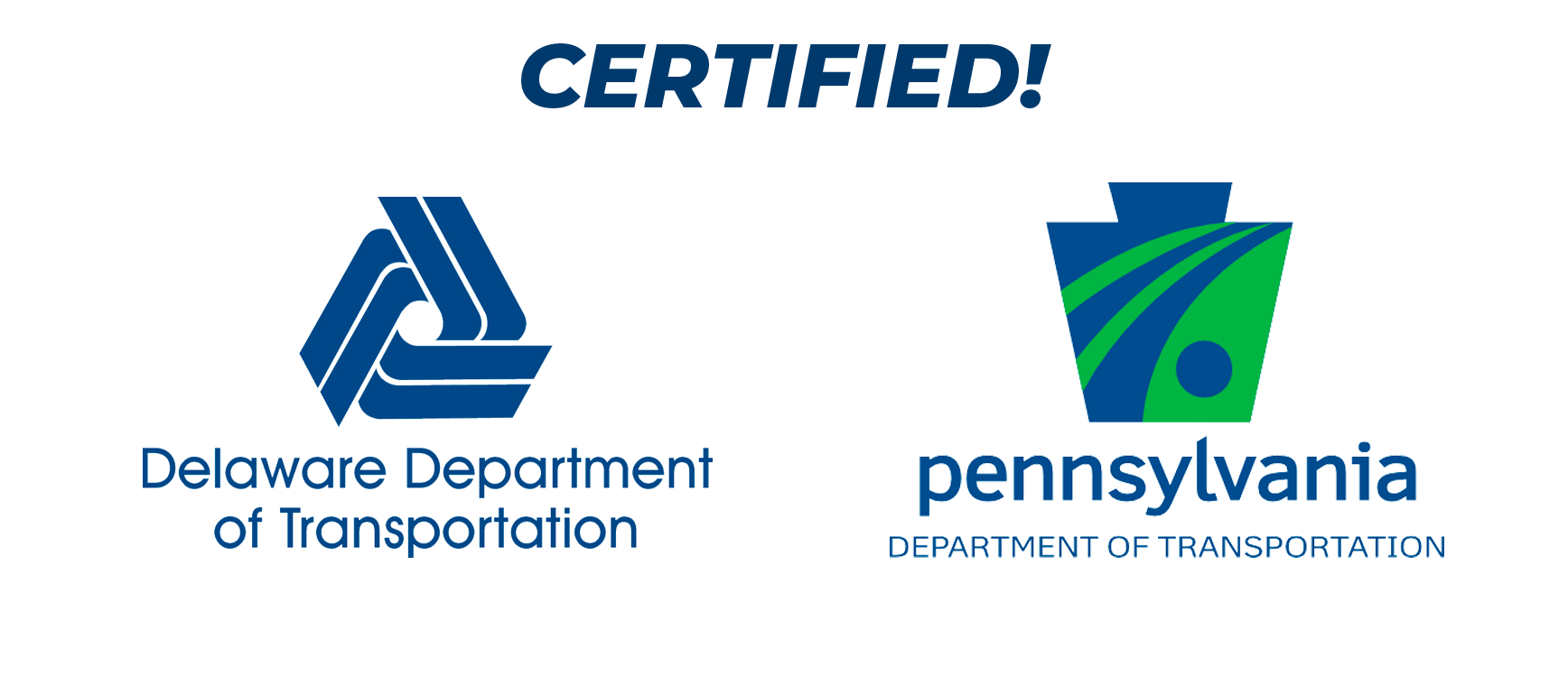 New ACCU-POUR™ Technology was first revealed at the 2019 World of Concrete event in Las Vegas, using the new GFP Mobile Mix Supply Truck for their presentation:
What is ACCU-POUR TECHNOLOGY?
ACCU-POUR is the Front-End solution for scheduling, dispatch, and fleet management functions. This software allows our dispatch office to keep track of the status and location of each Mixer in Real-Time. ACCU-POUR documents and stores all key mixer production statistics. As part of this system, GFP Mixers are equipped with Rugged Tablets that wirelessly send and receive production data between dispatch and the mixer, as well as viewing mixing parameters in Real-Time. Once pour is complete, final job data syncs automatically with dispatch.
Calculate your cement material cubic yard volume: